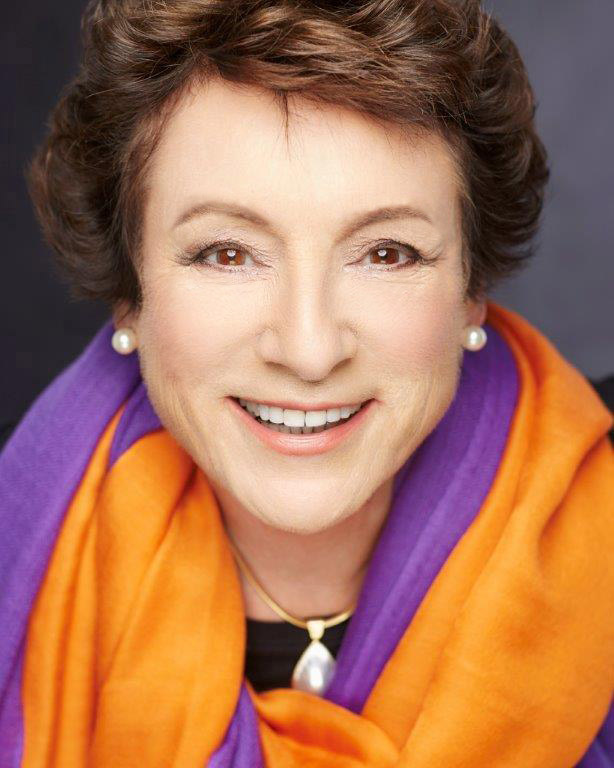 Caroline, owner and founder of Pashmina Passion.
Treat yourself to that feeling of luxury with our exquisite Pashmina and Cashmere Shawls and scarves
WHY ARE WE DIFFERENT?
Because we source our beautiful shawls and scarves from those wonderful small family owned craft businesses that have been following those tried and true methods for centuries.  Each piece is guaranteed by the Nepalese Government and treated with love and respect.
WHY?   BECAUSE WE WANT YOU TO OWN THE ULTIMATE QUALITY OF PASHMINA AND CASHMERE SHAWLS AND SCARVES
Caroline, the owner and founder of Pashmina Passion grew up on a wool producing property in Victoria, Australia and was always interested in fashion clothing made from quality natural fibres.
WHY BUY FROM US?   This is an important question, as there are any number of businesses claiming to be Pashmina experts and the best etc.
However we have over 25 years experience in the fashion industry and with a history of extensive travel visiting  boutiques, department stores and markets from Istanbul to New York, from Madrid to Islamabad,   Caroline learnt how to shop for quality and style.
A safari trip to Pakistan in 2009 was the catalyst for starting the Pashmina Passion online business. It was launched in 2010.
We only work with the manufacturers of high quality garments that are both authentic and are made by people who follow Fair Trade practice.
Pashmina Passion was the first business to introduce the CHYANGRA Pashmina to Australia.  This hallmark is the only guarantee of authentic Pashmina shawls backed by the Government of Nepal.   We sell CHYANGRA Pashminas and this is our 7th year.
This Hallmark is widely recognised throughout Europe, USA & UK.
If you are looking for a high quality Pashmina shawl or scarf that is genuine , is ethically produced by artisans from Nepal and not found in other shops, then you can find it here at our Pashmina Passion website.
A piece of luxury will make you feel beautiful for ever.